Ample Profanity
Laurie & Olly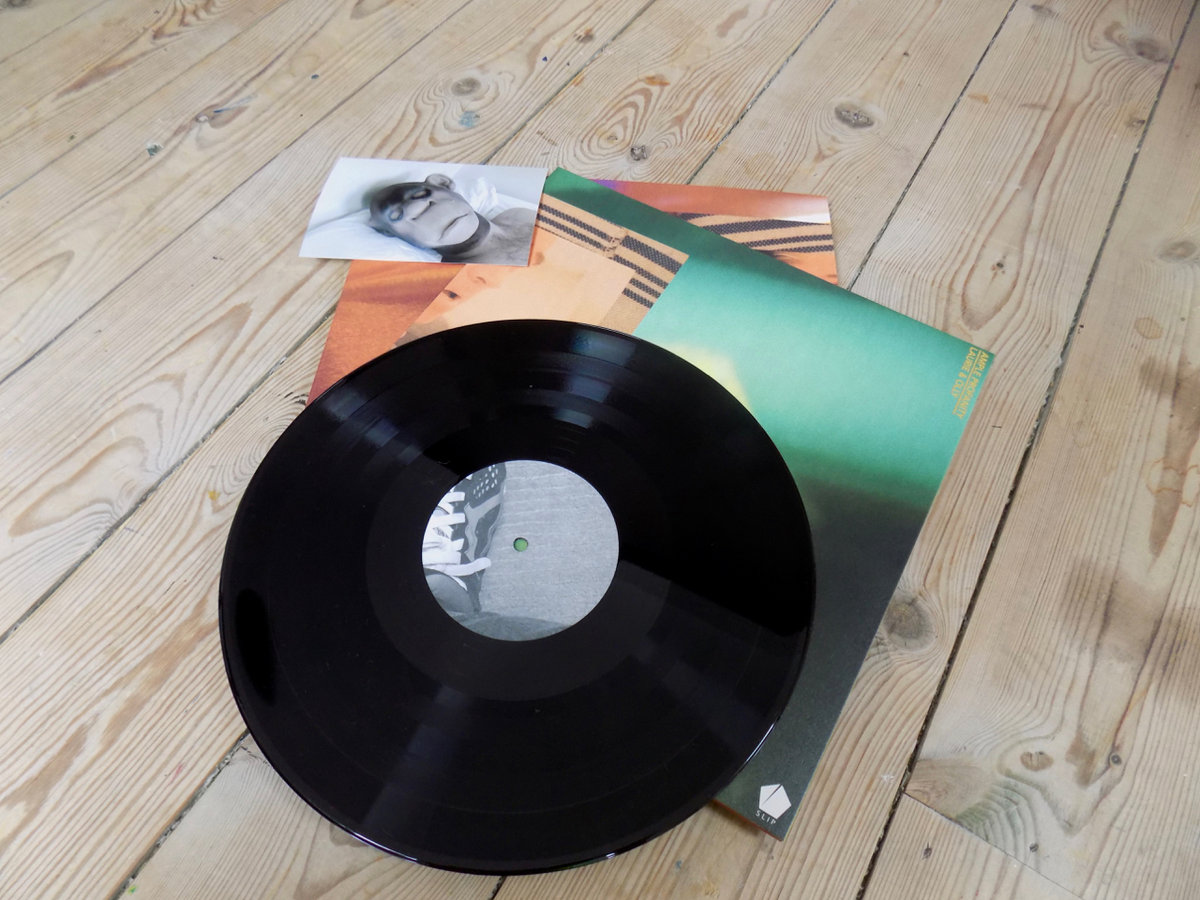 performed at:
West Germany, Berlin 2016
Spike Island, Bristol, April 2018

forthcoming:
performance at Cafe Oto, Sep 26th 2018

Buy via Slip and Boomkat
12" Vinyl, with download, out June 29th 2018 on Slip.

Artwork by Laurie Tompkins and Suze Whaites, plus stills by Joel Wycherley.
Mastered by Giuseppe Ielasi.
Distributed by Boomkat.
Ample Profanity
is composer Laurie Tompkins and cellist Oliver Coates' collaborative debut: coagulated gristle surfacing from a Beal, Brooklyn-brown, Ray V, Bangs, GAN, Rugs and Works acid bath.
The EP collects 5 pieces composed by Laurie and then co-edited and performed with Olly. The former plays keys, tape player, and samples, the latter cello with effects. Both sing.
Here is grazed, contorted classicism, here post-binge hallucinations, here gunky funk.

video for "Sniffin' Samgh" by Joel Wycherley